EXPLORE OUR
SUPERIOR QUEEN
Rooms are comfortable and comes with a queen sized bed and are great value for money.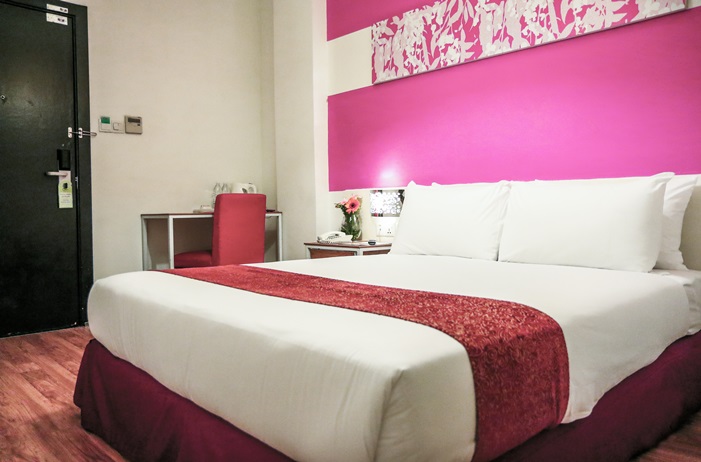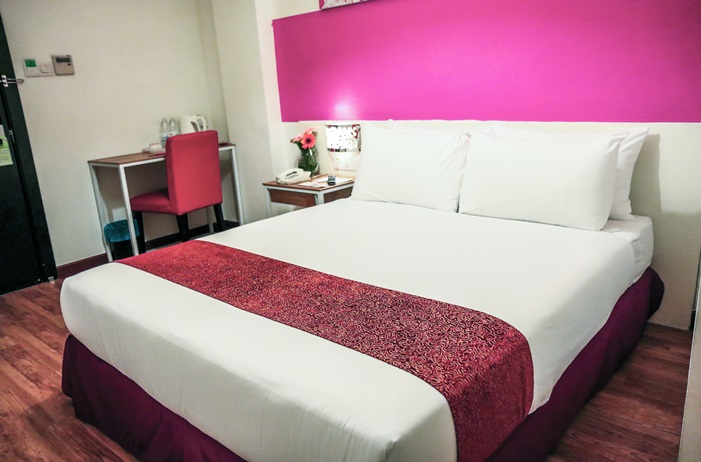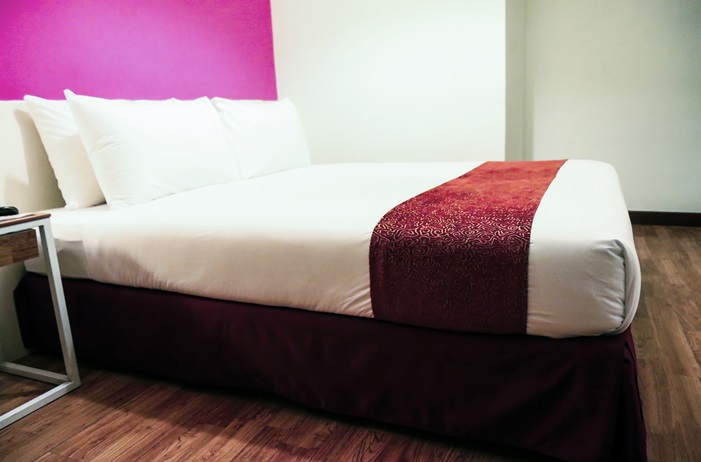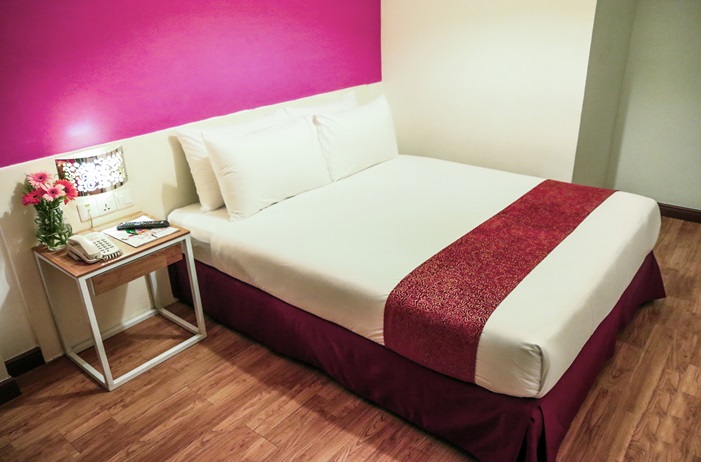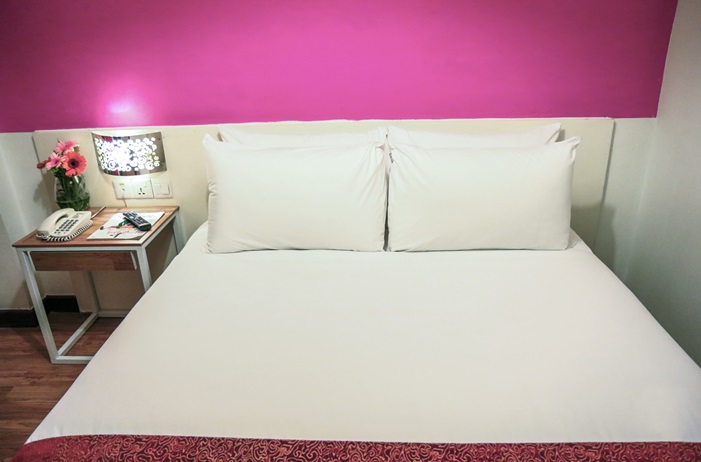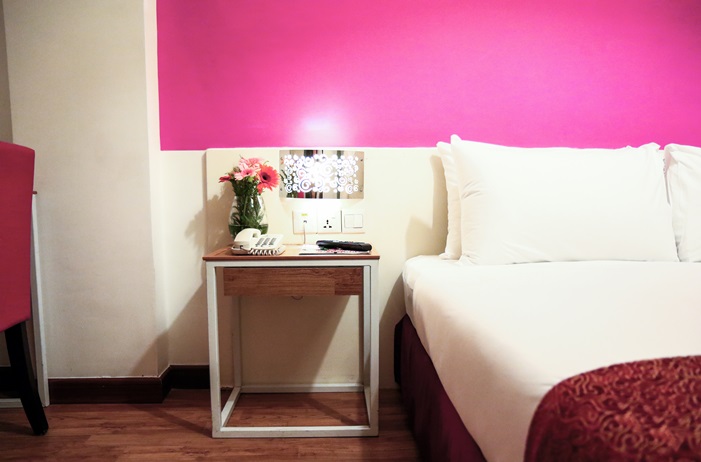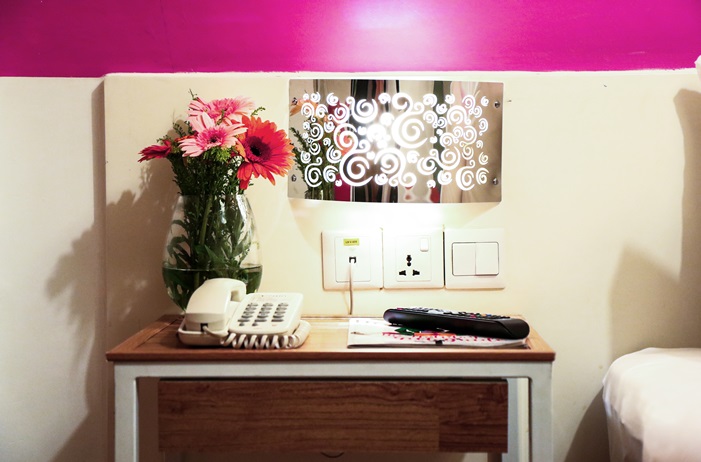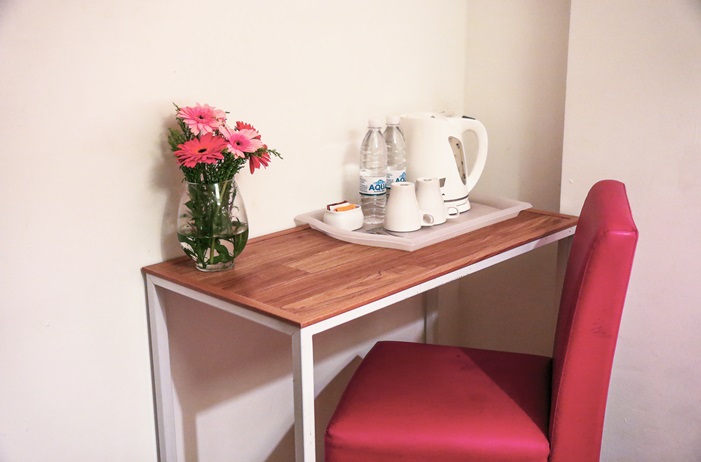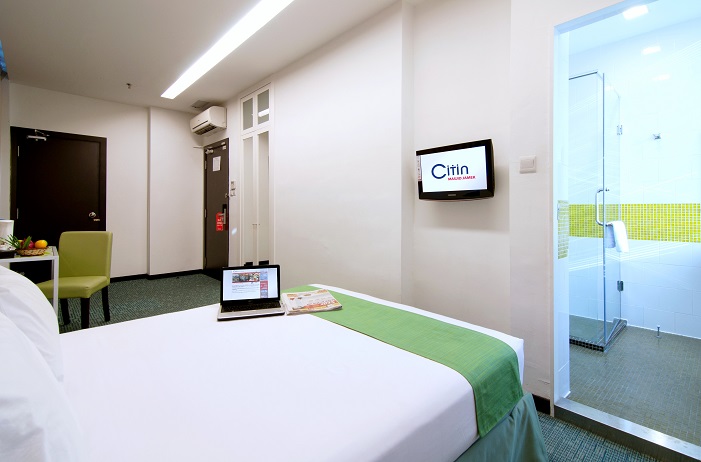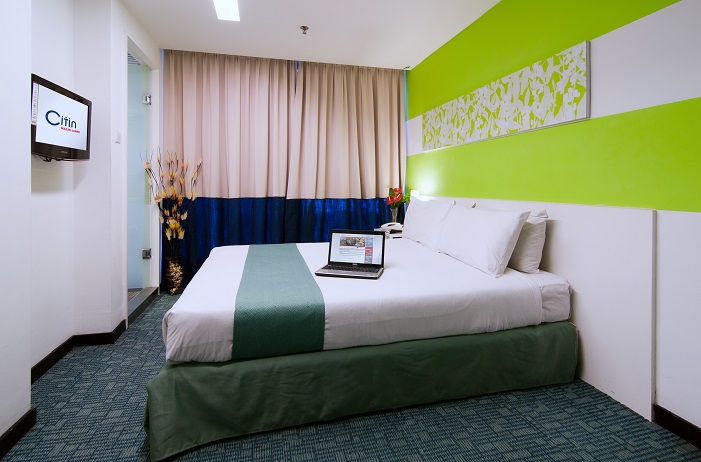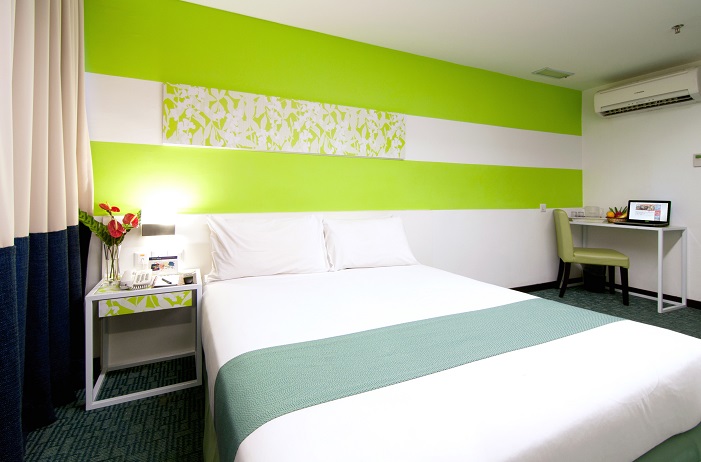 Room amenities
All Rooms are equipped with:
22" LCD Screen TV with satellite channels
In-room WiFi
Personal safe box
Wardrobe with full length mirror
Writing table with Chair
Ensuite bathroom with standard amenities

Towels
Soap
Bath gel
Shower cap
Sanitary bags
Shampoo conditioner
SAFETY FEATURES
Key card system
Peep hole
Double lock
Fire escape plan
Fire sprinkler
Smoke detector
EARLY CHECK IN - LATE CHECK OUT
You can enter special requests for early check-in, etc., through the "Special Requests" field of your reservation. The hotel will do its best to accommodate your request.
BOOK NOW
Book direct for exclusive benefits
Learn more >>>
HOSPITALITY SERVICES
Honeymoon Setting for Room
Birthday and Anniversary Setting
HOTEL SERVICES &
AMENITIES
Daily Housekeeping Service
Onsite Meeting Area
Daily buffet breakfast
Complimentary Bottled Water