Bilik Deluxe lebih luas daripada bilik Superior.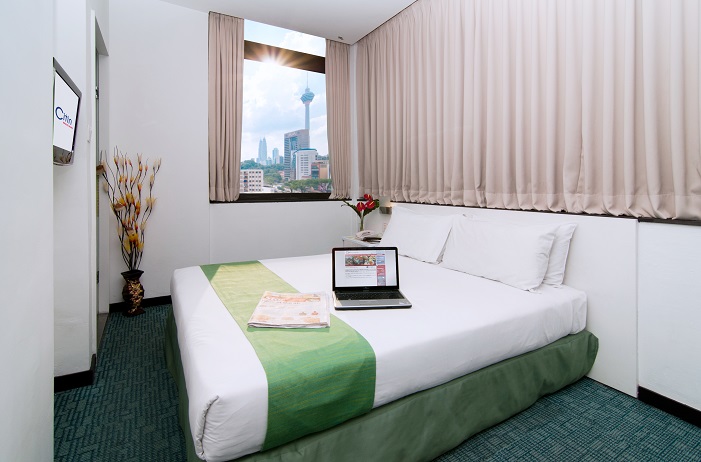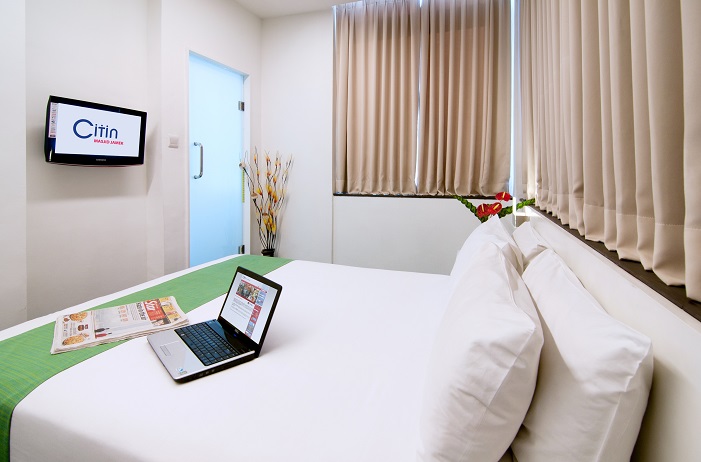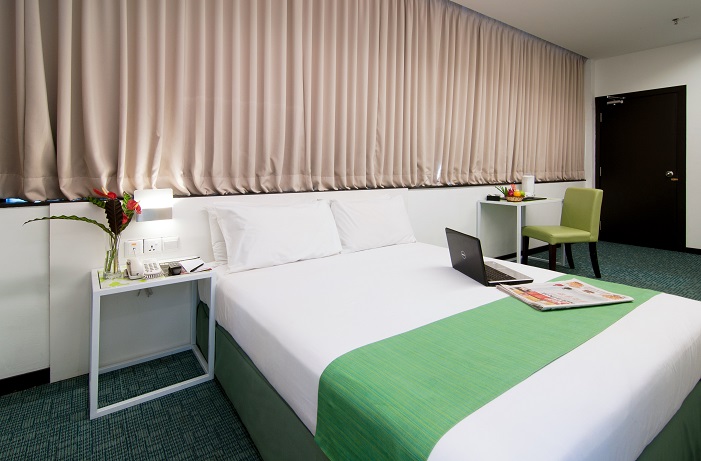 Room amenities
Semua bilik dilengkapi dengan:
22 "TV LCD Skrin dengan saluran satelit
WiFi di dalam bilik
Peti selamat peribadi
Almari pakaian dengan cermin panjang
Kemudahan membuat kopi & teh (Bilik Deluxe sahaja)
Menulis jadual dengan Pengerusi
Bilik mandi en suite dengan kemudahan standard

Tuala
Sabun
Jel mandi
Topi mandi
Beg kebersihan
Syampu Perapi Rambut
SAFETY FEATURES
Key card system
Peep hole
Double lock
Fire escape plan
Fire sprinkler
Smoke detector
EARLY CHECK IN - LATE CHECK OUT
You can enter special requests for early check-in, etc., through the "Special Requests" field of your reservation. The hotel will do its best to accommodate your request.
BOOK NOW
Book direct for exclusive benefits
Learn more >>>
HOSPITALITY SERVICES
Honeymoon Setting for Room
Birthday and Anniversary Setting
HOTEL SERVICES &
AMENITIES
Daily Housekeeping Service
Onsite Meeting Area
Daily buffet breakfast
Complimentary Bottled Water